Short Course & Forum 2023
A great success of this year's 14th short course "Coating and Drying of Thin Films" and 7th "Thin Film Technology Forum"

It took place from July 3rd – 7th 2023. After two years in a virtual format, this years short course took place in person again and it was 100 % booked out. The Thin Film Technology Forum 2023 we kept in a virtual format for our international speakers and audience. We had international speakers and audience from 12 different countries from academia and industry. The program can be found here. At the Thin Film Technology Forum, renowned scientists presented and discussed research on Advances in Batterie Cell Production, H2-Electrolysers, Fuel Cells, Film Processing, Drying and Moisture Management of Electrode materials.
Feedback from the 2023 Course & Forum participants
"Hat extrem viel Spaß gemacht! Herzlichen Dank! Theorie und Praxis waren wunderbar abgedeckt und ausgeglichen!"
"Ich war sehr angetan von den lebhaft präsentierten und informativen Vorträge!"
"Sehr viele nutzbare Infos"
"Great and practical"
"Very good, excellent speakers and good dinner"
"Excellent foundation and application"
"I wish there was more about slot-die"
"The TFT Forum 2023 was an excellent overview and provided appropriate depth for the topics covered"
"Conference content very good, good electronic presentation and definitely worthy of repetition"
For further information & 2024 Course & Forum, please visit https://www.course-forum.de or
follow us on LinkedIn: https://www.linkedin.com/company/thin-film-technology/

Impressions from the 2023 event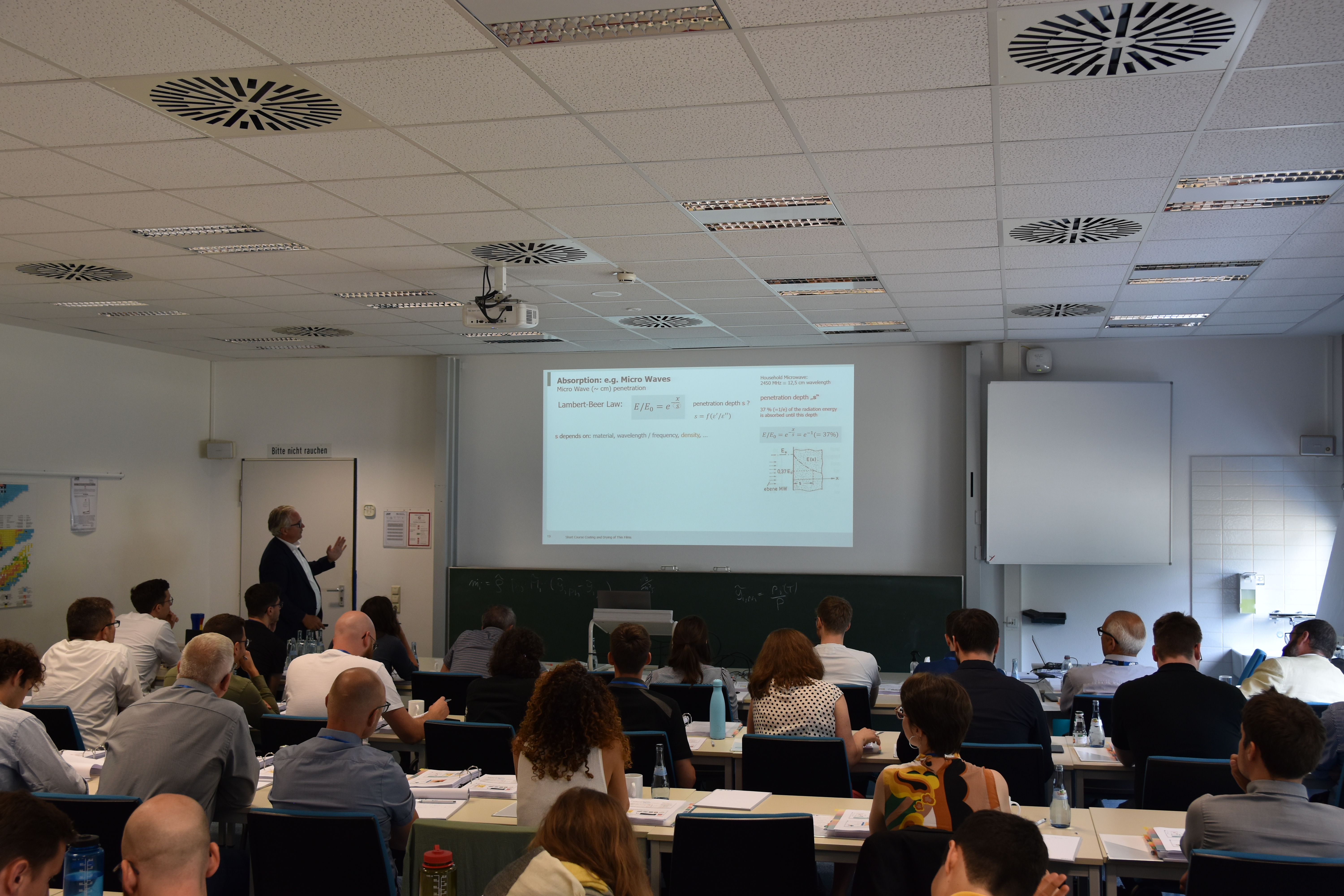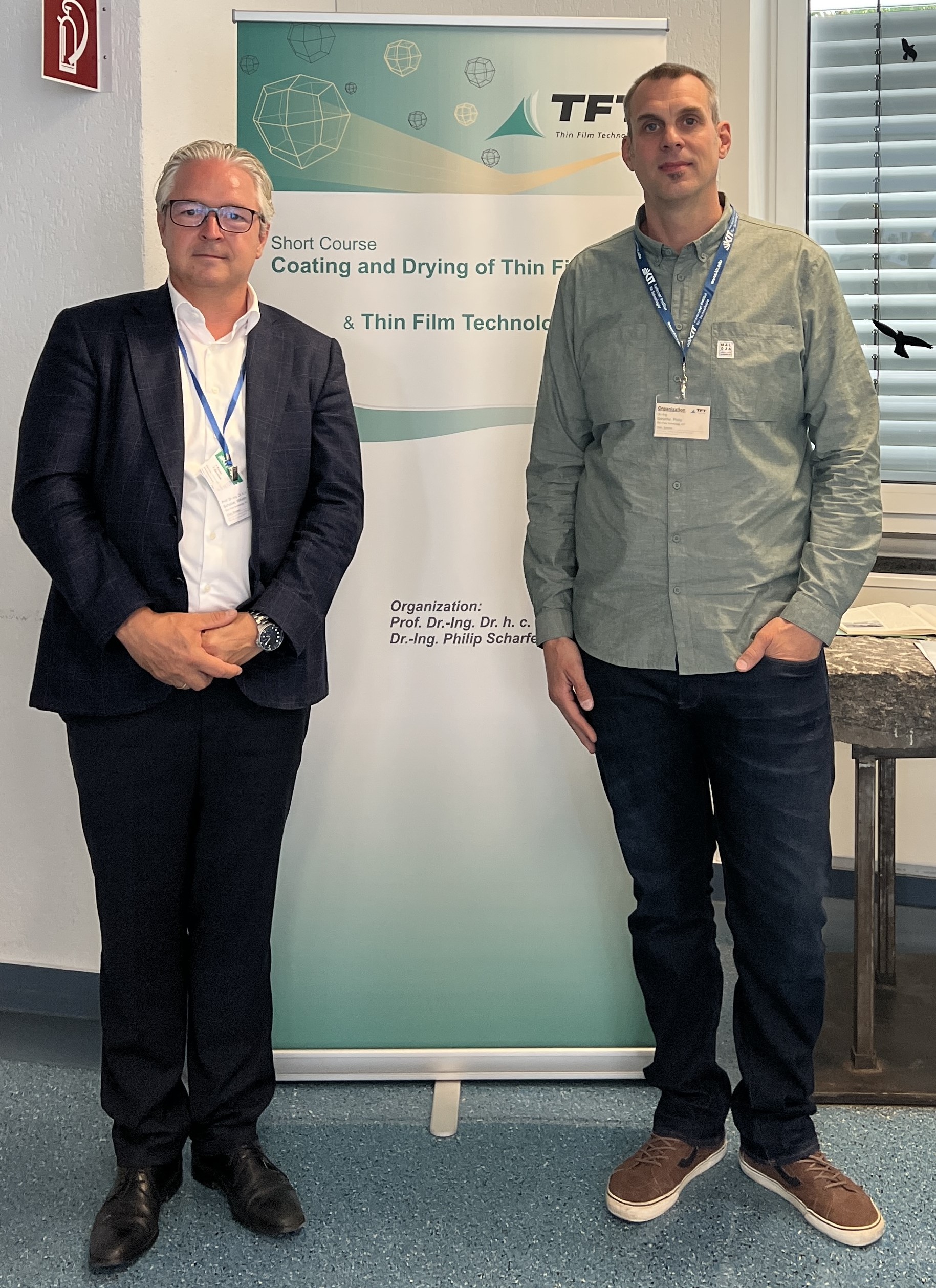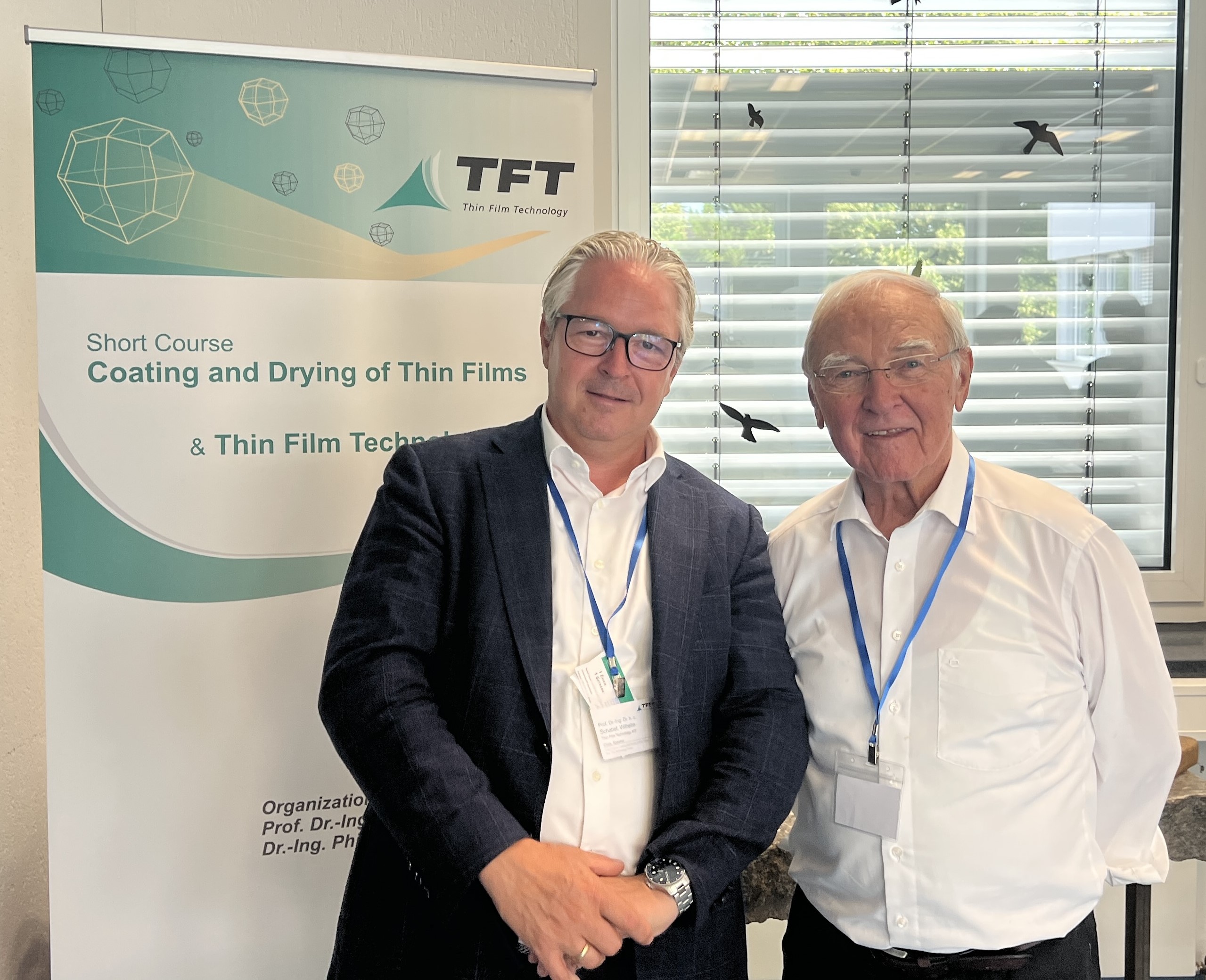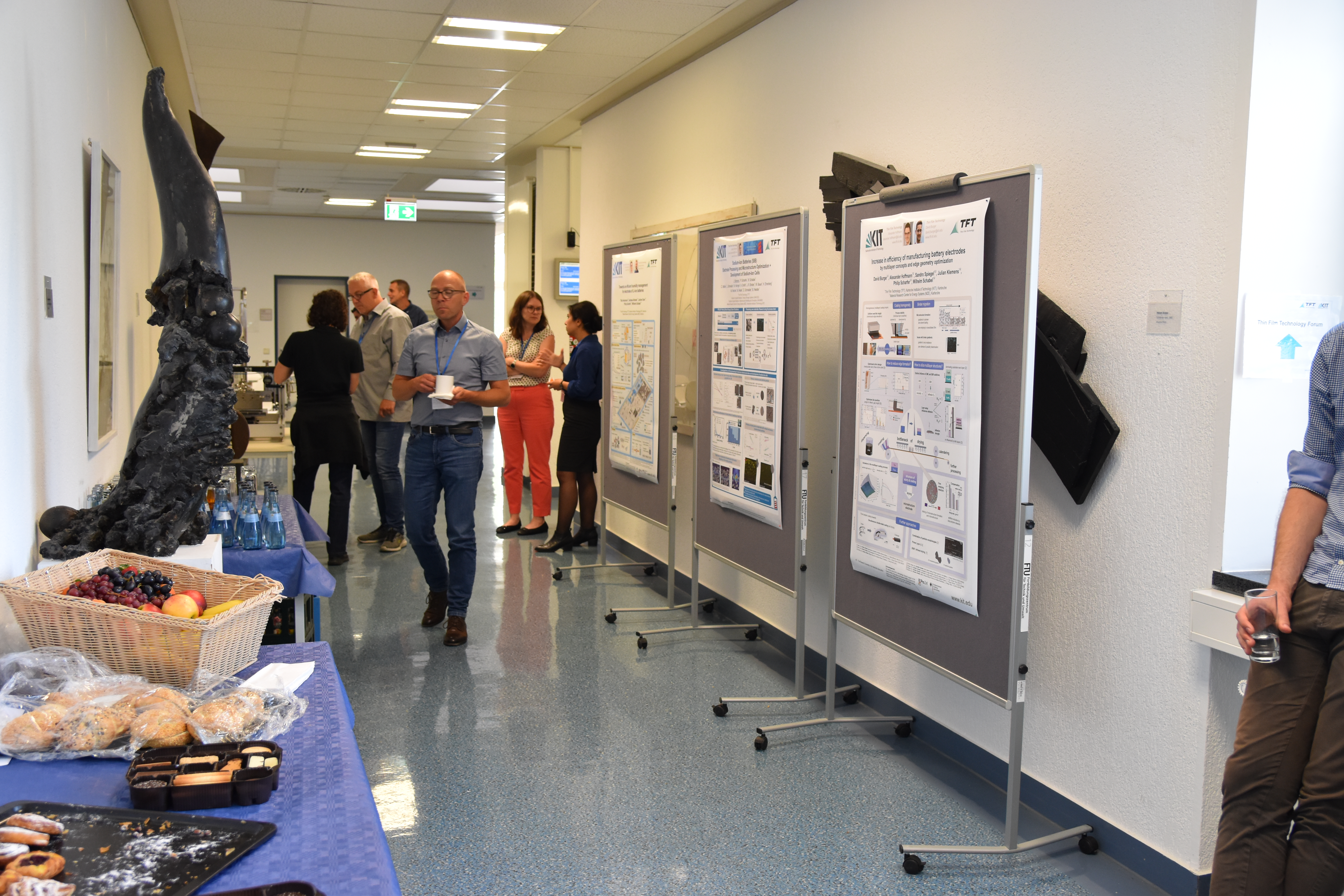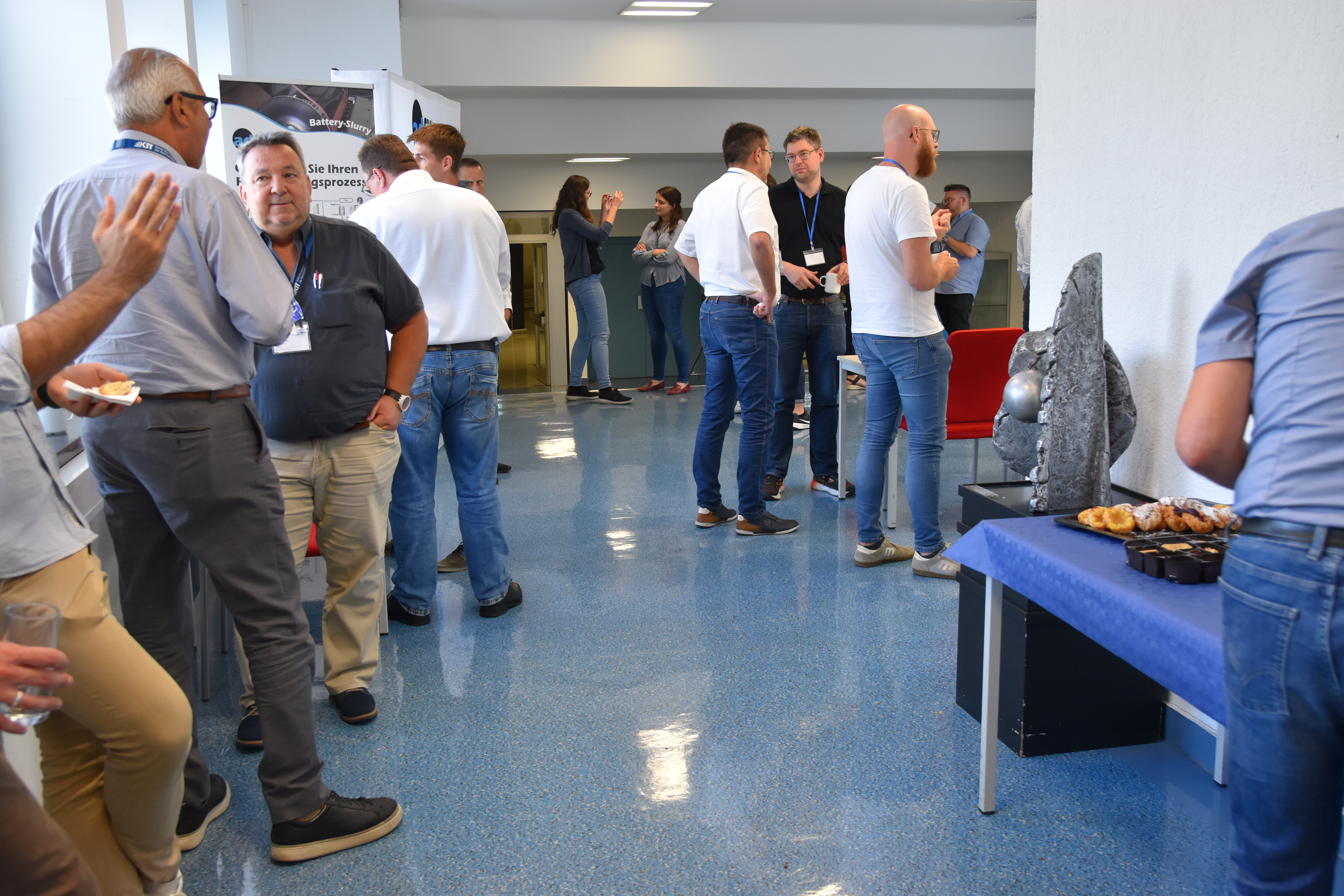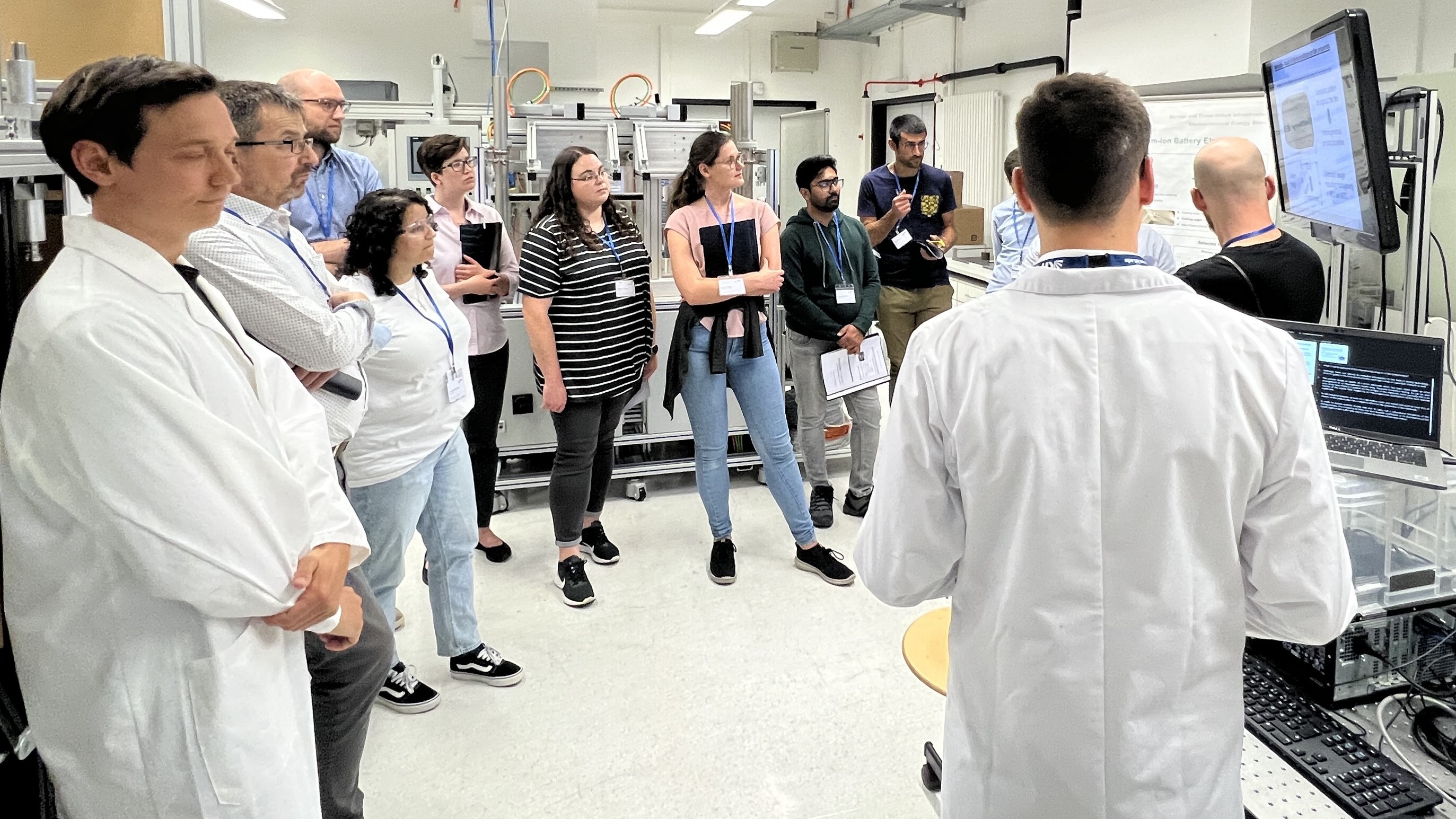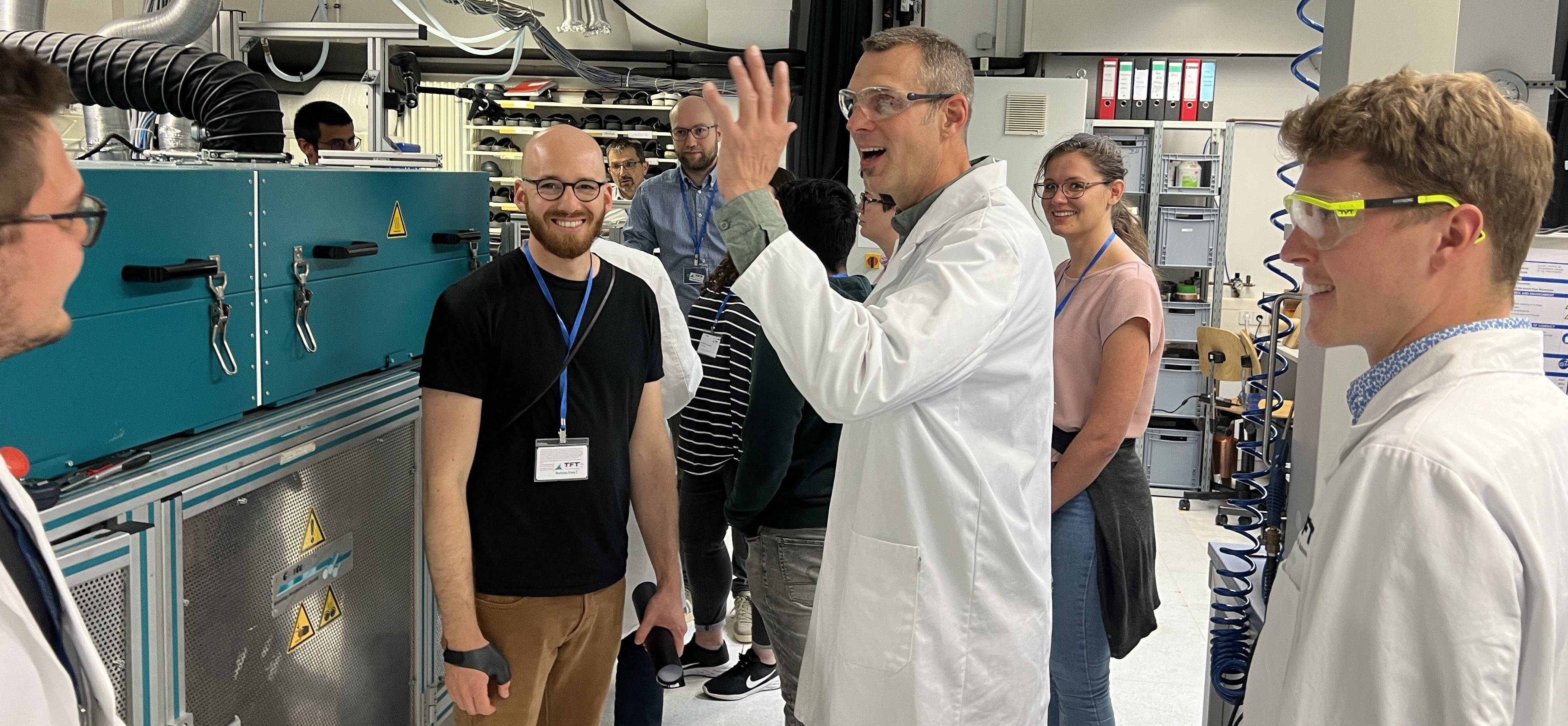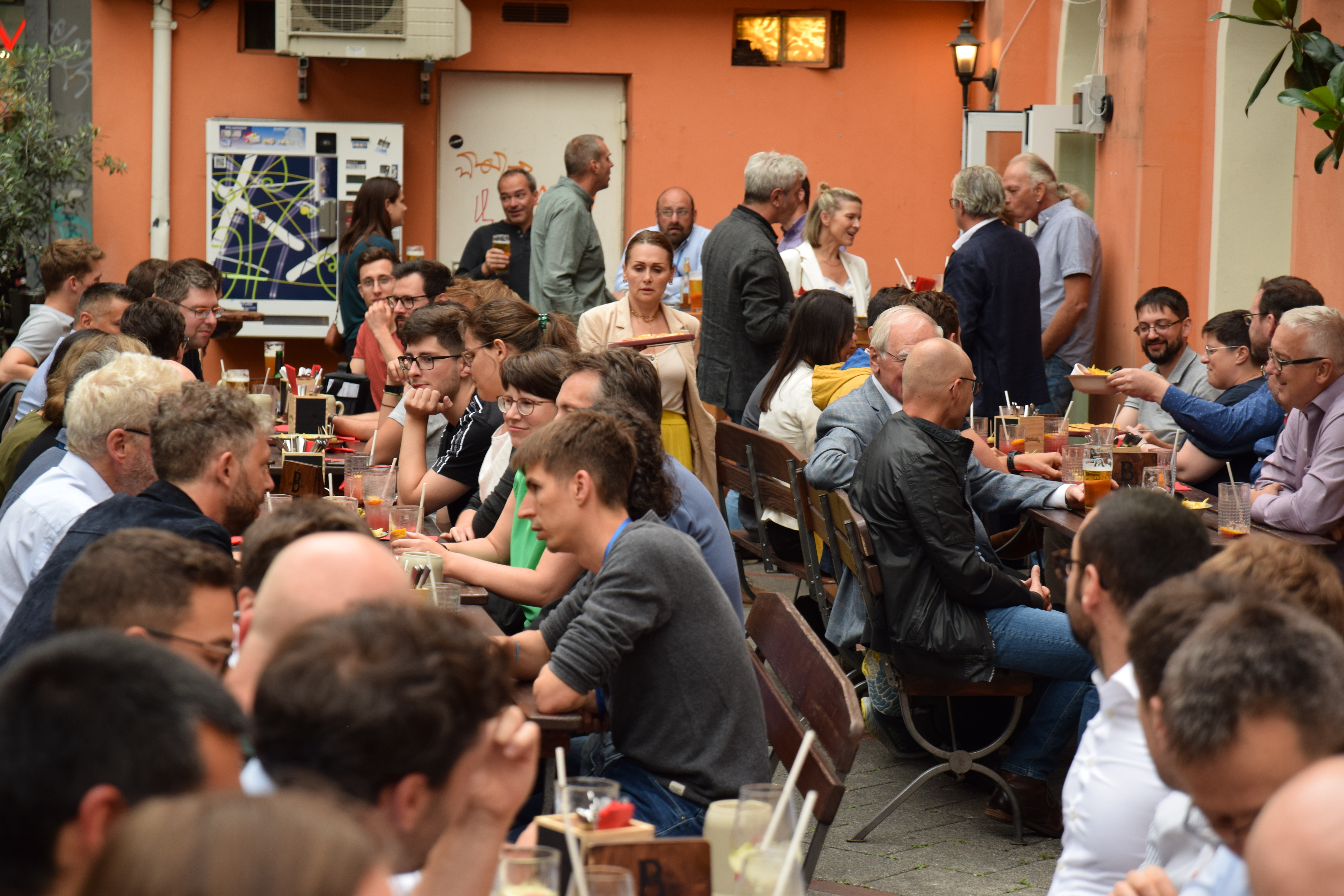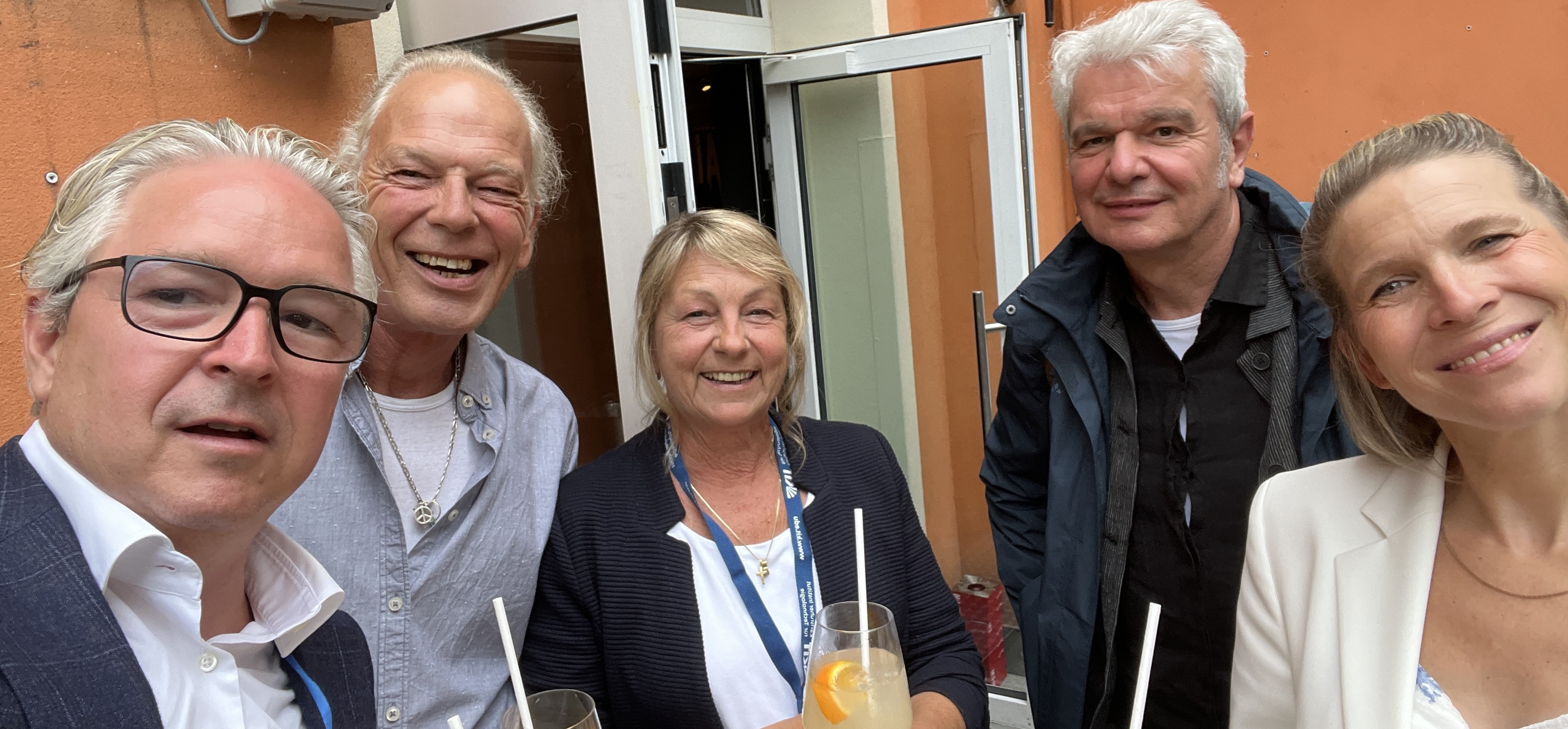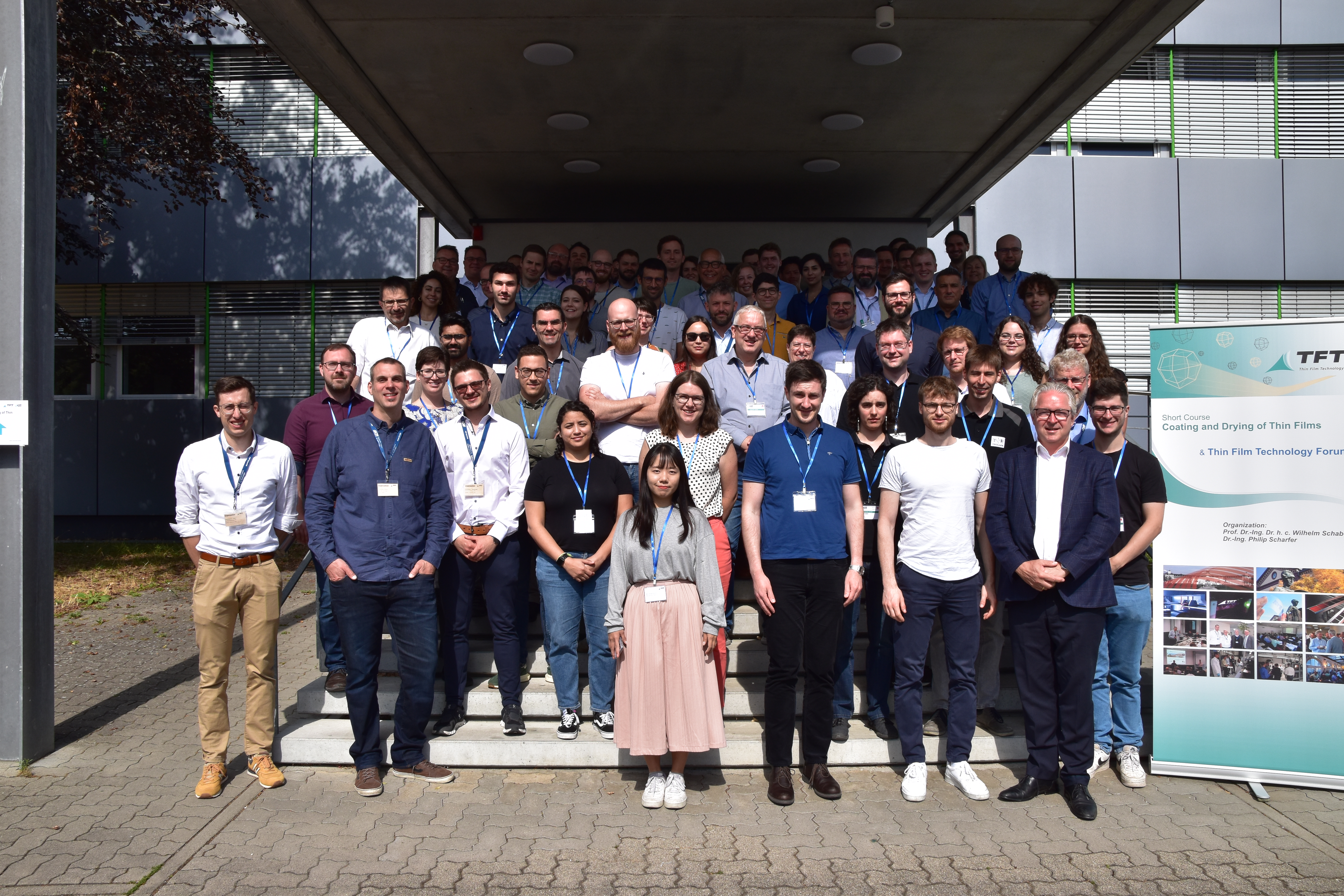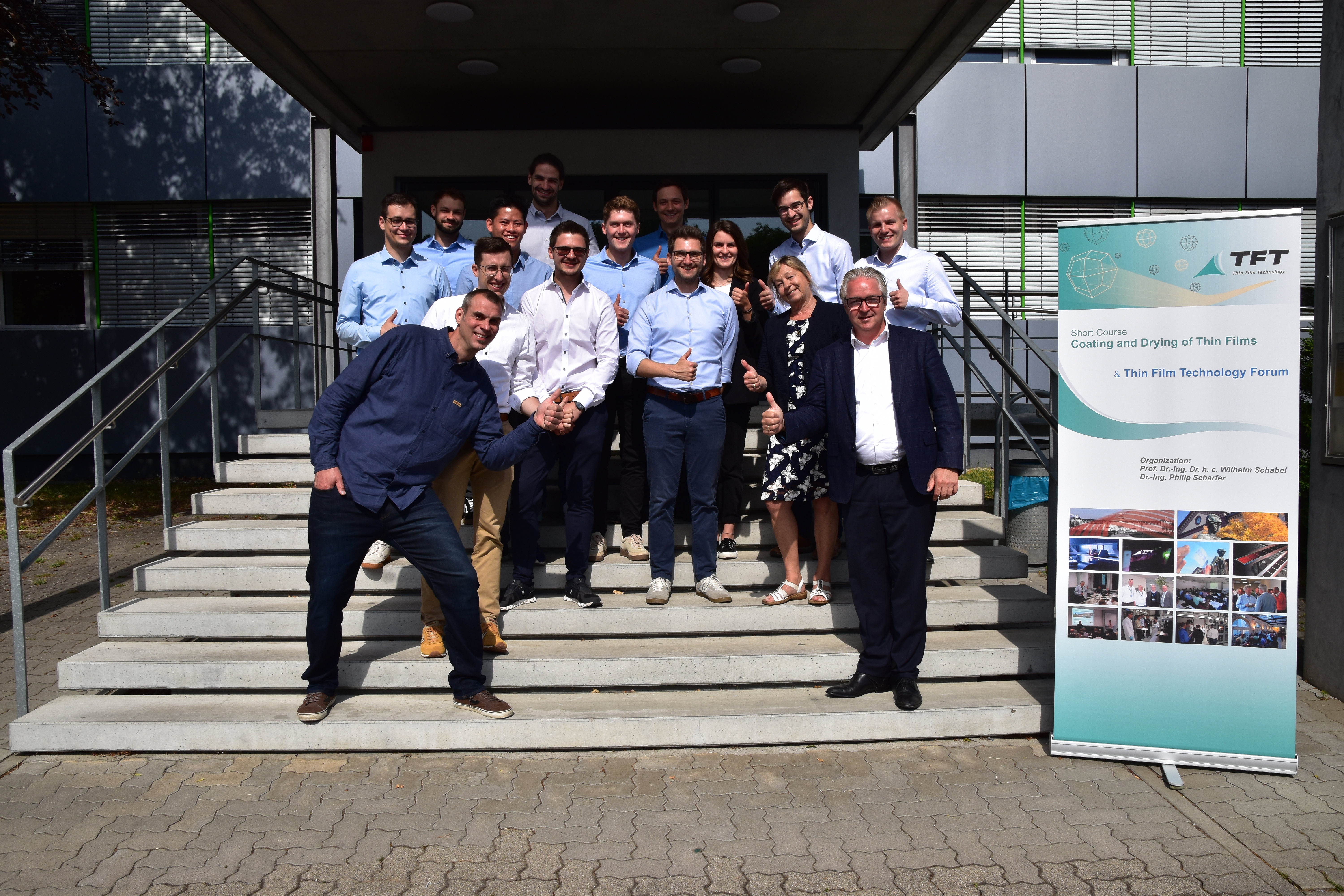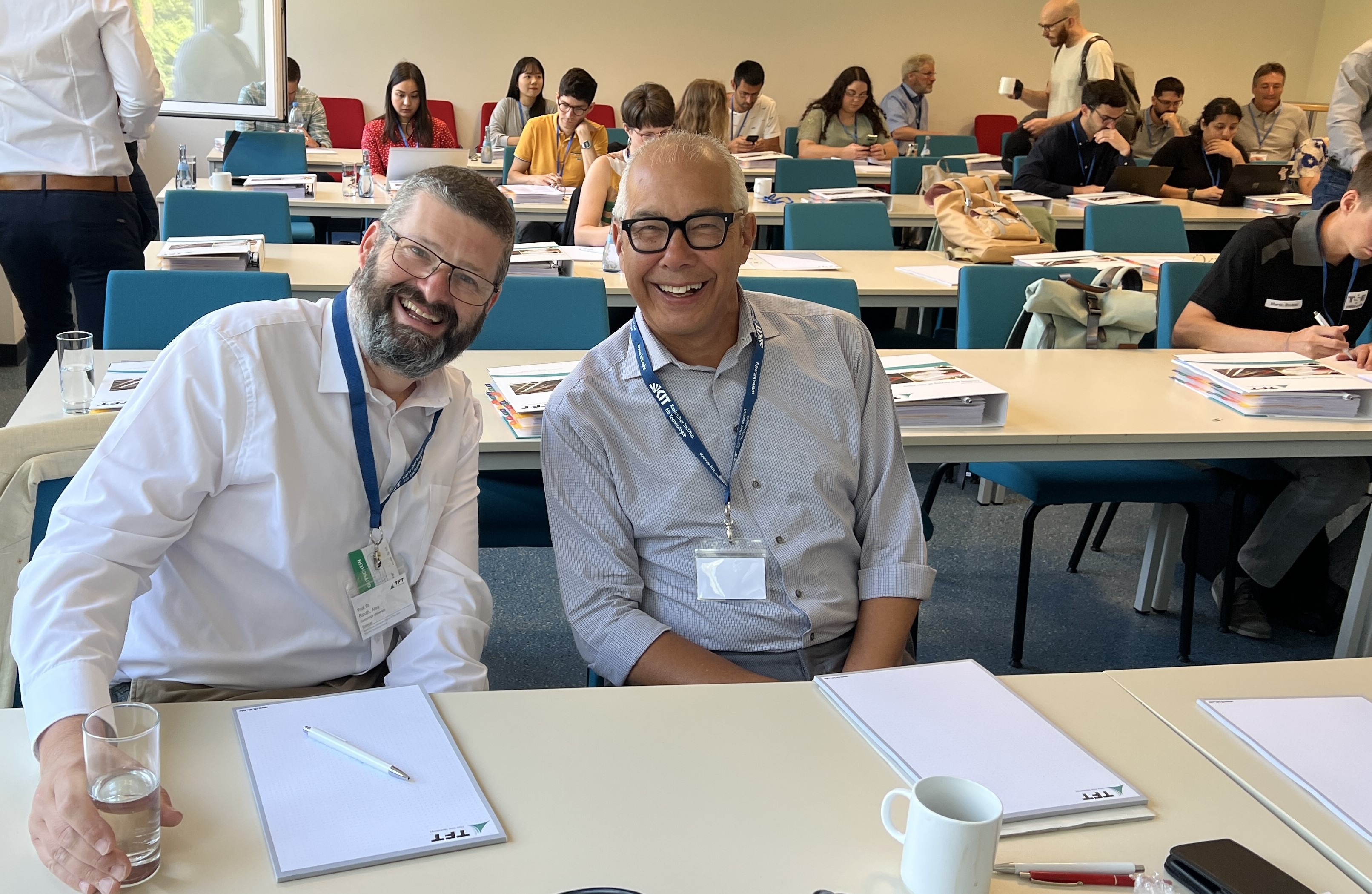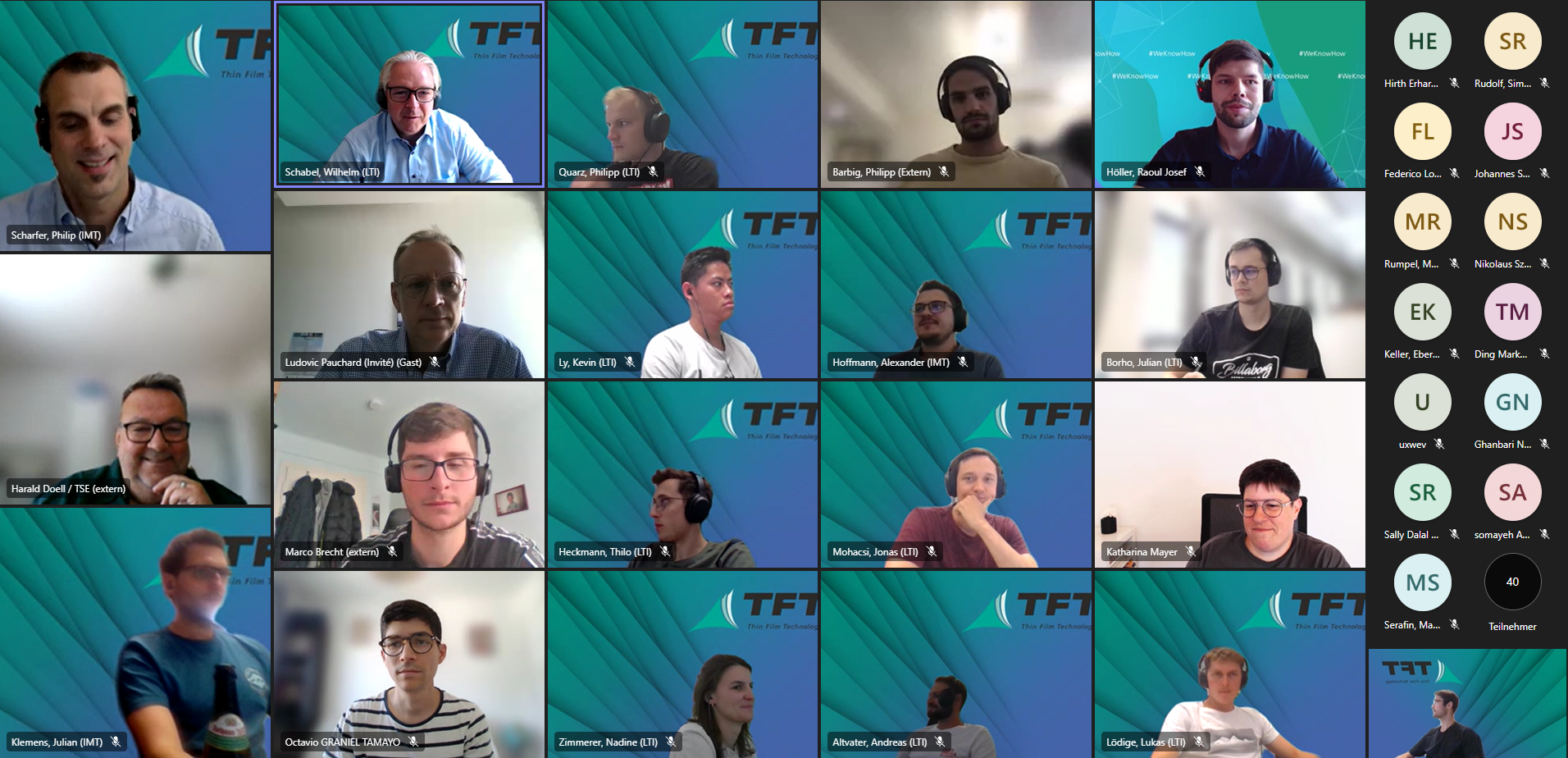 Chair
Speakers & Instructors 14th Short Course
Prof. Dr.-Ing. Wilhelm Schabel (KIT)

Dr.-Ing. Philip Scharfer (KIT)

Prof. Gilbert Gugler (IPRINT, CH)

Prof. Dr. rer. nat. Norbert Willenbacher (KIT)

Dr. Peter Schweizer (Schweizer Consulting, CH)

Prof. Dr. Dr. h.c. mult. Franz Durst (FMP)

M.Sc. Alexander Hoffmann (KIT)

Prof. Dr. Hadj Benkreira (University of Bradford, UK)

Prof. Dr. Alex Routh (Cambridge University, UK)

M. Sc. Thilo Heckmann (KIT)

M. Sc. Nadine Zimmerer (KIT)

Dipl.-Ing. Philipp Cavadini (CN Drying Technology)

Dipl.-Ing. Harald Döll (TSE Troller, CH)

Prof. Dr. Steven Abbott (TCNF, UK)
& Short Course Workshop TEAM (4 practical workshops in smaller groups)
Speakers 7th Thin Film Technology Forum
Prof. Dr.-Ing. Wilhelm Schabel (KIT)
Dr.-Ing. Philip Scharfer (KIT)
Prof. Dr. Andrea Robitzki (Head of KIT Division I)
Prof. Dr.-Ing. Arno Kwade (TU Braunschweig)
Thomas Lebbing (Jagenberg Converting Solutions GmbH)
Dr. Michael Salmen (Daimler Truck AG)
Prof. Dr.-Ing.-habil. Hermann Nirschl (KIT)
Dr.-Ing. Benjamin Schmidt-Hansberg (BASF SE)
Prof. Dr.-Ing. Markus Hölzle (ZSW)
Prof. Dr. Jens Tübke (Fraunhofer ICT, KIT)
Prof. Dr.-Ing. Jürgen Fleischer (KIT)
Iratxe Meatza (CIDETEC, Spain)
Prof. Dr.-Ing. Thomas Wetzel (KIT)
Dipl.-Ing. Hans Fenske (TU Braunschweig)
Dr.-Ing Sebastian Raupp (BASF SE)
Prof. Dr. Ludovic Pauchard (Univ. Paris, FR)
M. Sc. David Burger (KIT)
M. Sc. Jonas Mohacsi (KIT)
M. Sc. Kevin Ly (KIT)
M .Sc. Julian Klemens (KIT)
M. Sc. Andreas Altvater (KIT)
M. Sc. Lukas Lödige (KIT)
M. Sc. Thilo Heckmann (KIT)
M. Sc. Philipp Quarz (KIT)
M. Sc. Nadine Zimmerer (KIT)